We provide specialist autism
education and care for autistic children
and young people aged from 4 to 15
Autism Spectrum Disorder has been defined by the Diagnostic and Statistical Manual (DSM) as a childhood disorder classified by impairments in social cognition and restricted, repetitive and stereotyped patterns of behavior. This diagnosis may also be accompanied by atypical sensitivity to sensory aspects of one's environment. As such, the question remains: "Can my child learn?" and if so, "where?"
ABOUT US
Over 9 Years caring of Children and Youth with
Autism Spectrum Disorders
Autisme Rwanda brings a track record of supporting children and youth with autism spectrum disorders and raises awareness of the local environment in order to spread a concrete, positive and innovative approach throughout Rwanda. Through the leadership of Rosine D. Kamagaju, the Centre was established in 2012 and currently is home to 36 children who were born with a mental disorder called autism. The children are between 2 and 15 years old.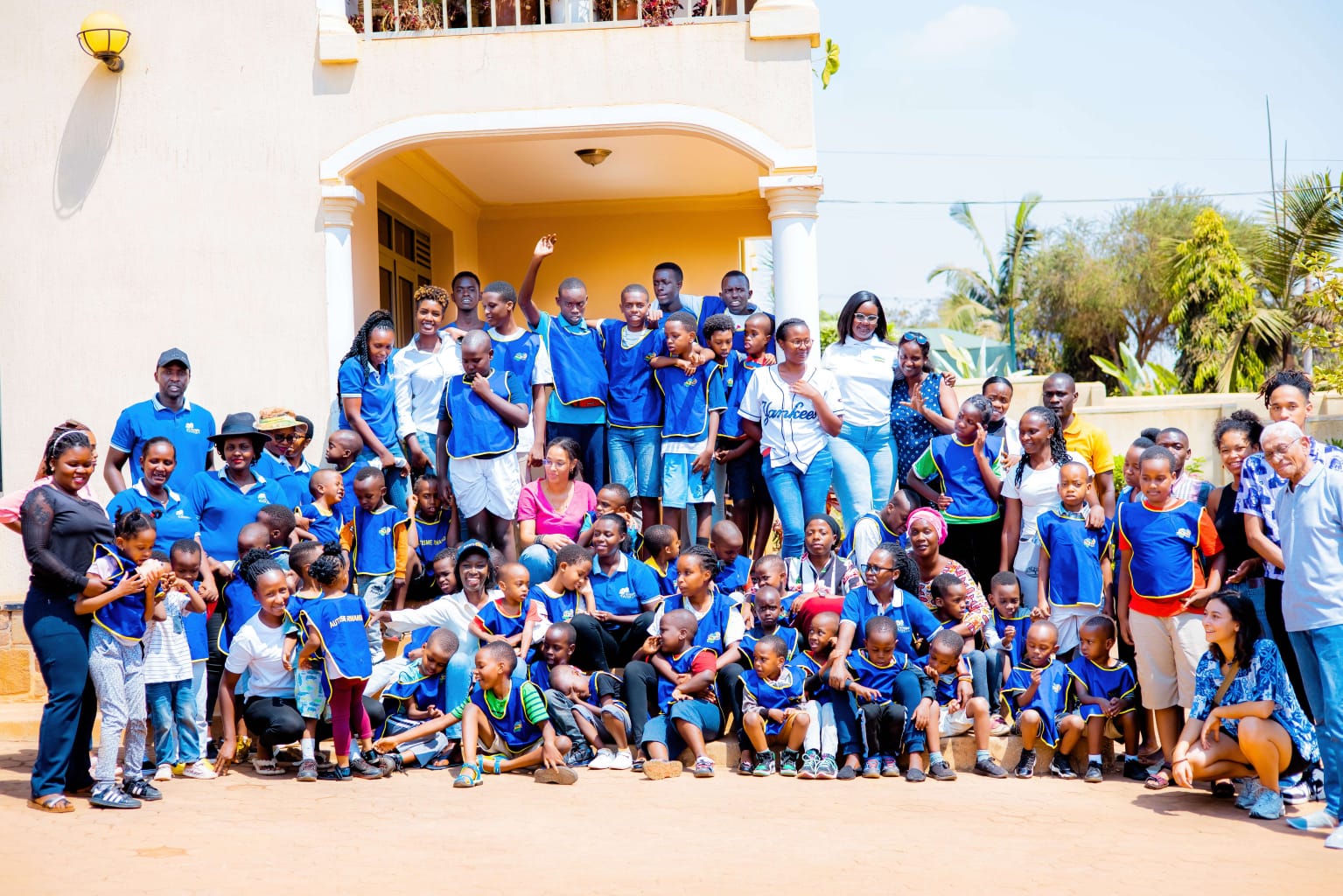 We are specialists. We provide support and education for young people on the autism spectrum and we are focused on their progress
01
Tried and tested curriculum
We provide a broad, balanced, relevant and purposeful curriculum which promotes the intellectual, personal, social and physical development of all students.
02
Our schools incorporates academic, vocational, life skills, occupational health, psychological, speech and language,
03
Autisme Rwanda on Youtube